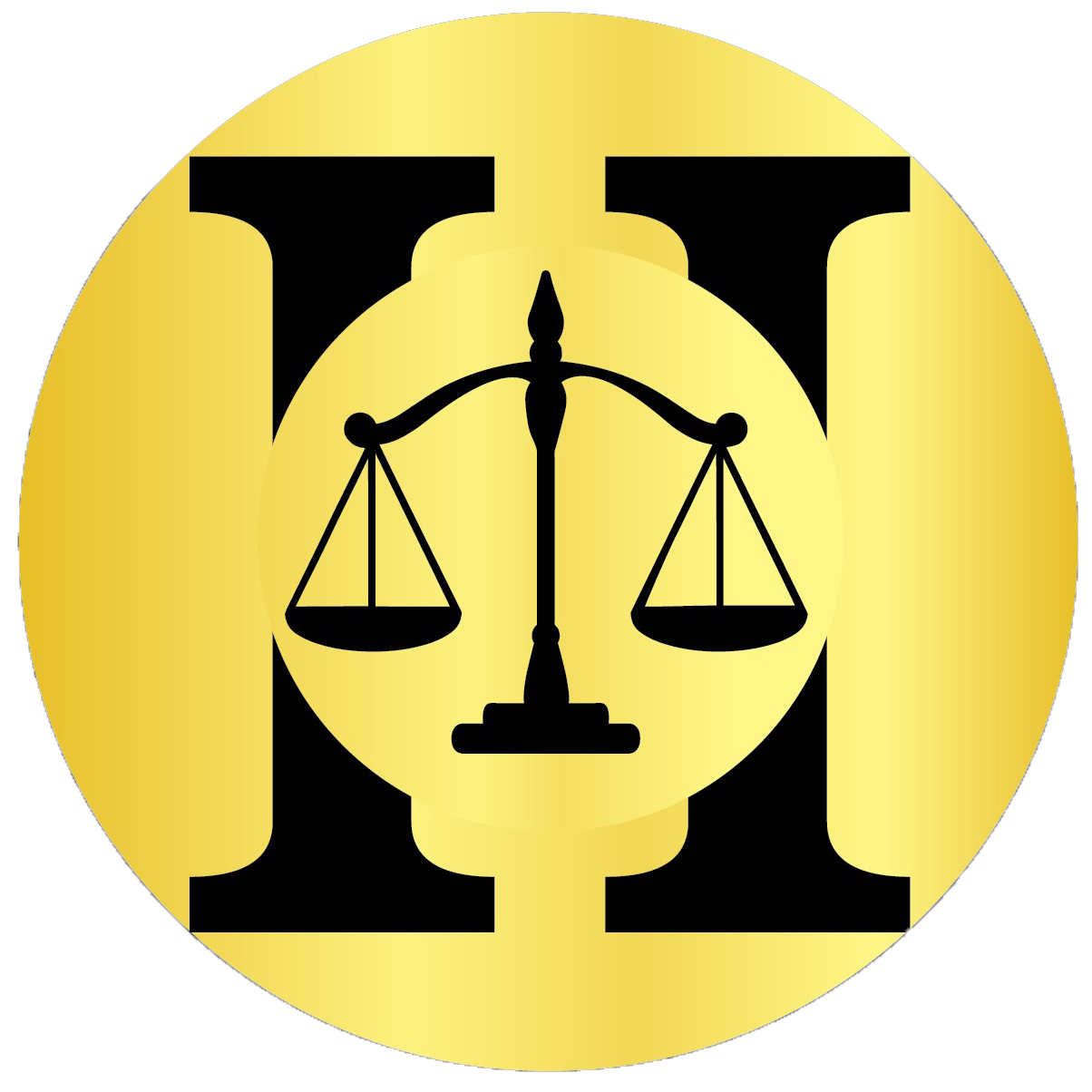 Law Office of Georgina K. Hughes
A Traditional General Practice Law Firm
In this era of specialization, some people may feel that they need a different lawyer for each different legal problem. As a result, each new legal problem involves the fresh risk of developing a trusting attorney-client relationship with yet another lawyer. The Law Office of Georgina K. Hughes, however, adheres to the long-standing legal tradition of the lawyer as a general practitioner. As a general practice firm, Georgina can build long-term relationships with her clients, often representing a single client in multiple matters.
Entrust Your Legal Needs to The Law Office of Georgina K. Hughes
Facing the law in any situation involves stress for the client and for any loved ones who may be involved. During this turmoil, clients can confidently entrust their legal concerns to the Law Office of Georgina K. Hughes. Leaving their technical legal issues in the care of Georgina, clients can then refocus on what matters: their real-world personal issues.
The Law Office of Georgina K. Hughes operates a law practice designed to serve the needs of people from all walks of life in Wilson and the surrounding counties. Areas of practice include, divorce and family law, probate, wills and estate planning, and contract law.
A Personalized Full-Service Firm
The Law Office of Georgina K. Hughes functions as a traditional general practice firm. The firm does not seek to grow for the sake of being big at the expense of quality. Instead, Georgina together with her office staff, provide clients with the individualized attention clients want from their lawyer. You will know your attorney instead of having to fight through layers of office staff.
I'm strategic, and I'll always be realistic and straightforward with you.